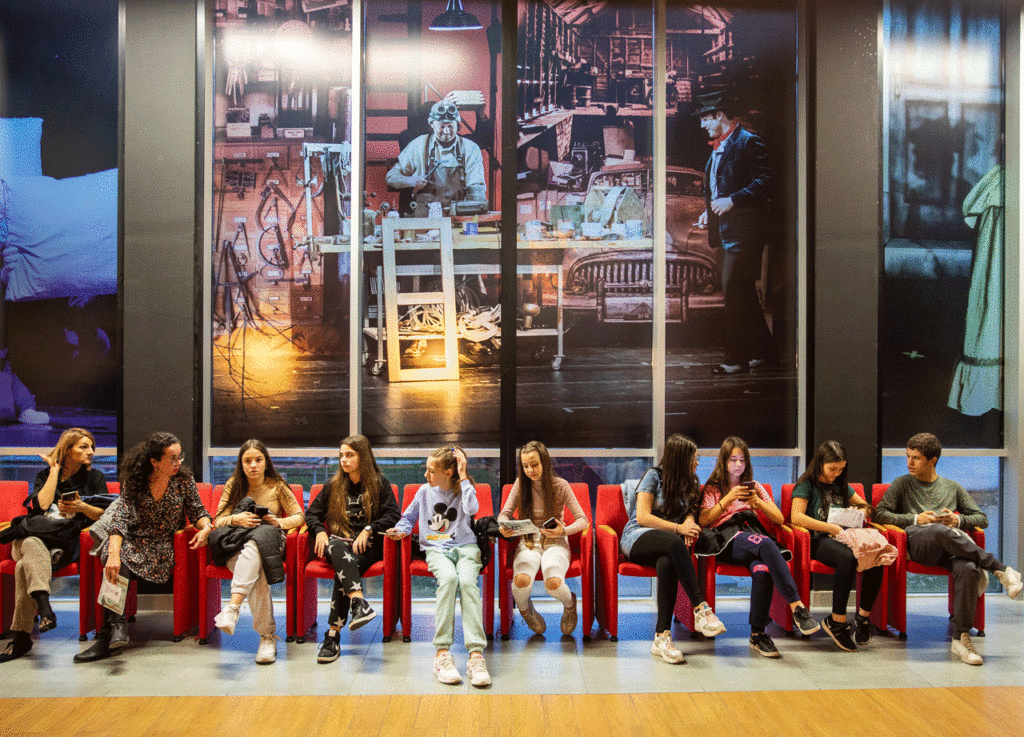 "Little Theatre Duško Radović" celebrated its 73rd birthday on October 23. Traditionally, on that day, annual, jubilee and special awards were given for productions that were realized during the previous year. Decisions on the awards were made by a three-member jury consisting of: Branislava Stefanović (director), Ana Tomović (director) and Nenad Radović (actor).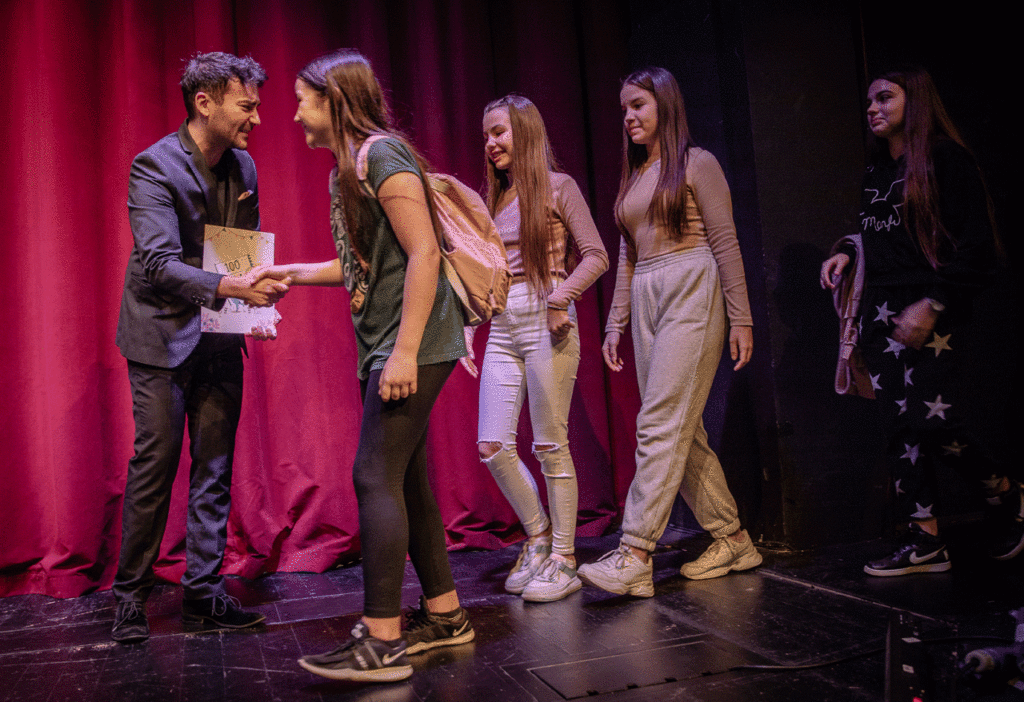 As part of the Youth Scene, the audience had the opportunity to get acquainted with the classic of the world theater in the play "Romeo and Juliet" by William Shakespeare, as well as to deal with issues of human rights and the basic principles of democracy through the play "Better Field or Playing the Re:public".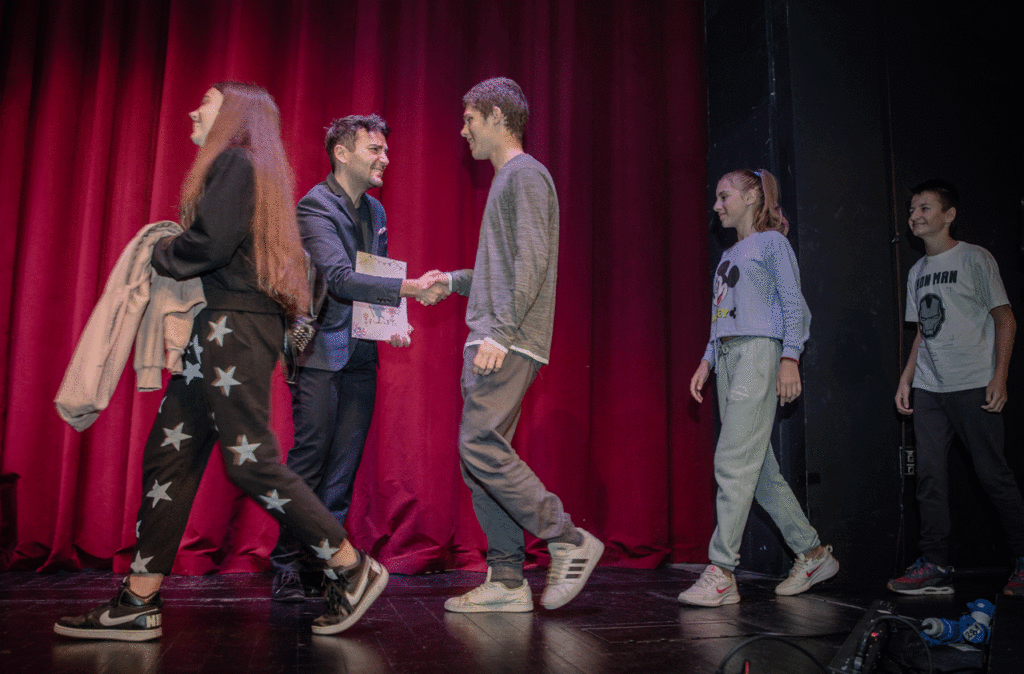 A special award for exceptional innovation and a modern approach to the theater was given to "Better Field or Playing the Re:public" for the introduction of the European model of democracy in the theater for young people.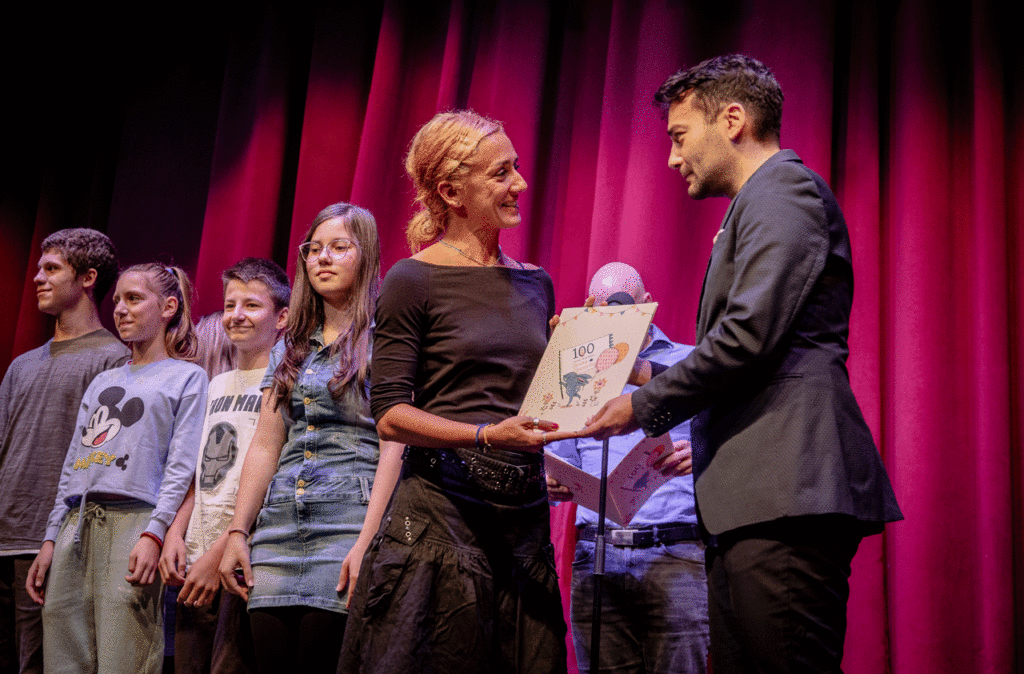 Congratulations to all the participants in the "Democracy & Puppetry" project who contributed to the realization of this play!